MOMO - Simple Dynamic Arm Support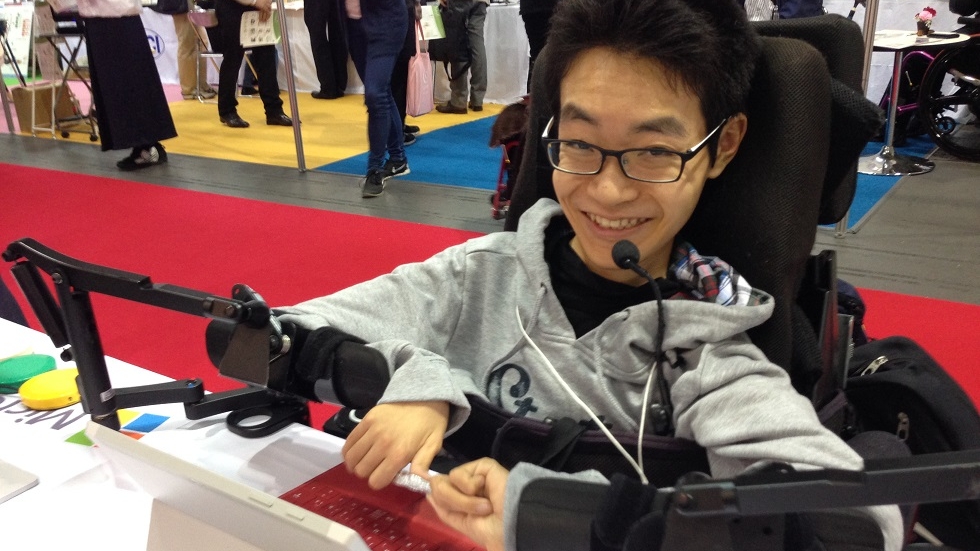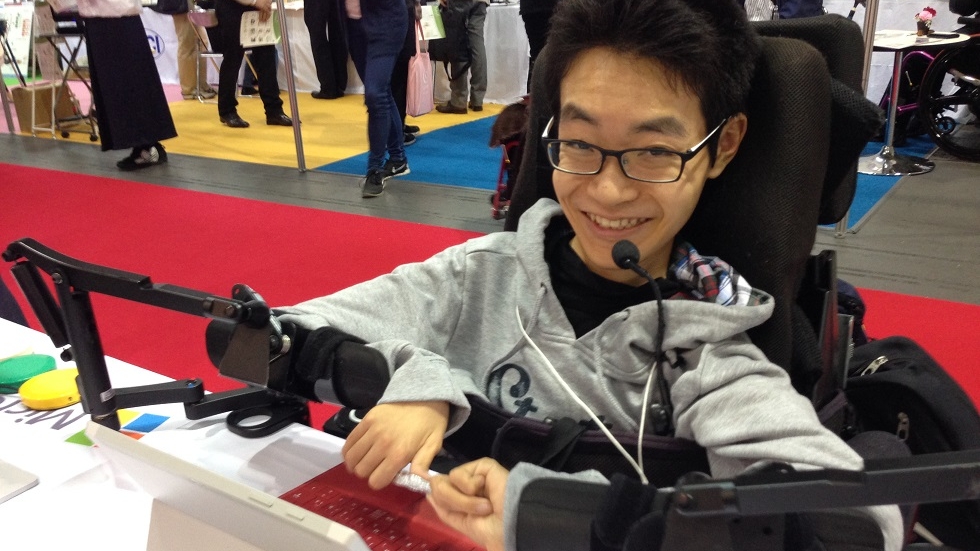 For a More Independent Life.
MOMO is the simple dynamic arm support designed for people who need special assist to move upper limb.
Just put your arm on MOMO. You can move your arm with slight force.
Compact and ergonomic
MOMO never let you feel discomfort and block your visibility because of its design.
Once MOMO is adjusted for user, the only thing he/her to do is to put your arm on it.
Adaptable
2 types of series named "MOMO" and "MOMO Prime" are made for many people who has upper limb disability.
Various settings such as the lift up force, the balance of arm and the length of elbow rest are able to be changed for each users.
Daily living patner
MOMO has a option of 3 mounting parts to use in any situation in your daily life.
Contact us for more information